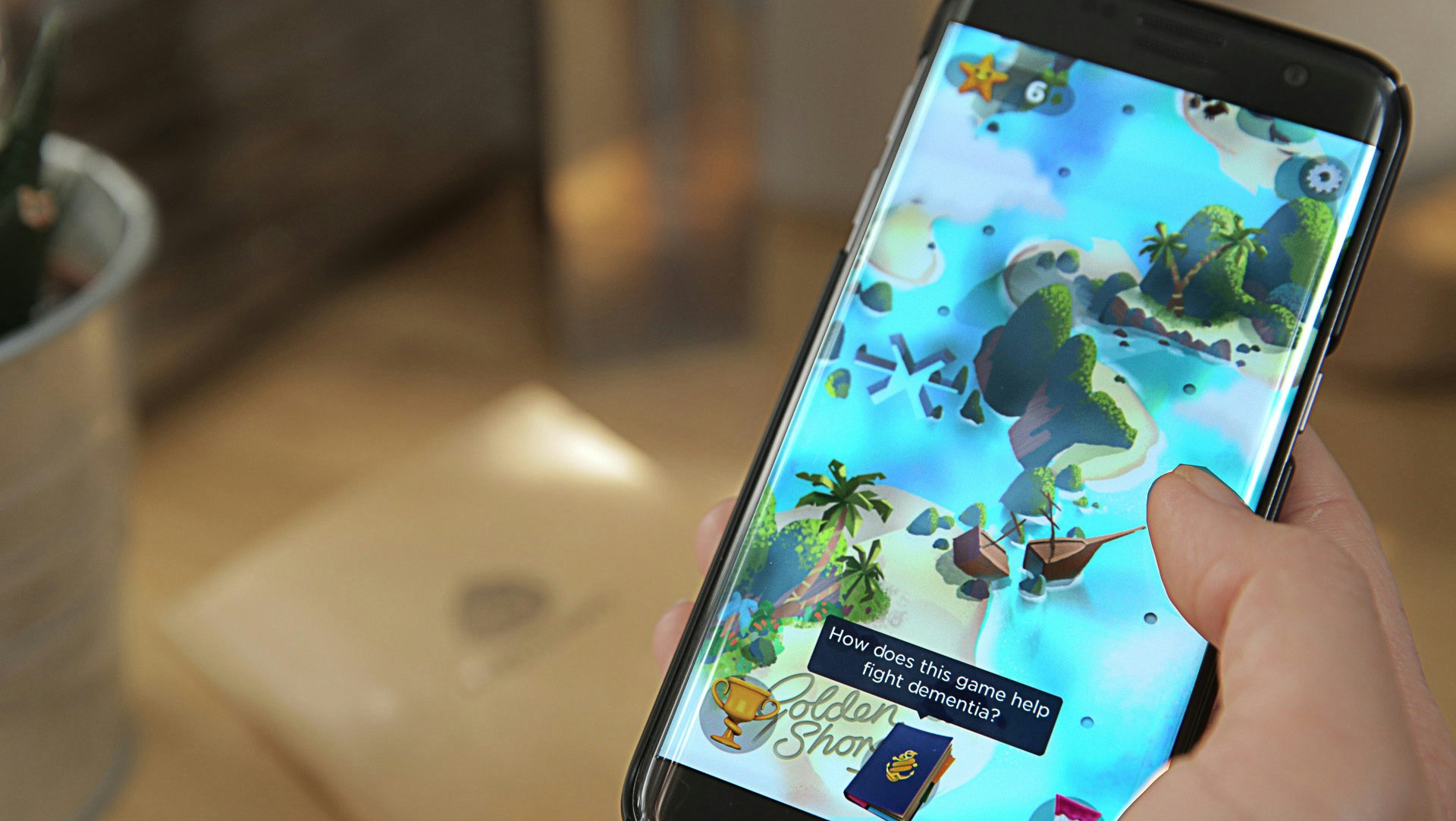 Be a Hero. Play Sea Hero.
Here at Feed Me Light, we believe that everyone should be good sorts and do good things for the community. So Feed Me Light is super stoked that we were able to work on the recently launched Sea Hero game by Glitchers with Saatchi. Because….
"It's not just a game, it's a quest to save the human brain"
No joke, this game was created with scientists who are working towards a cure for dementia. So the more you play, the more you contribute, therefore the more you help.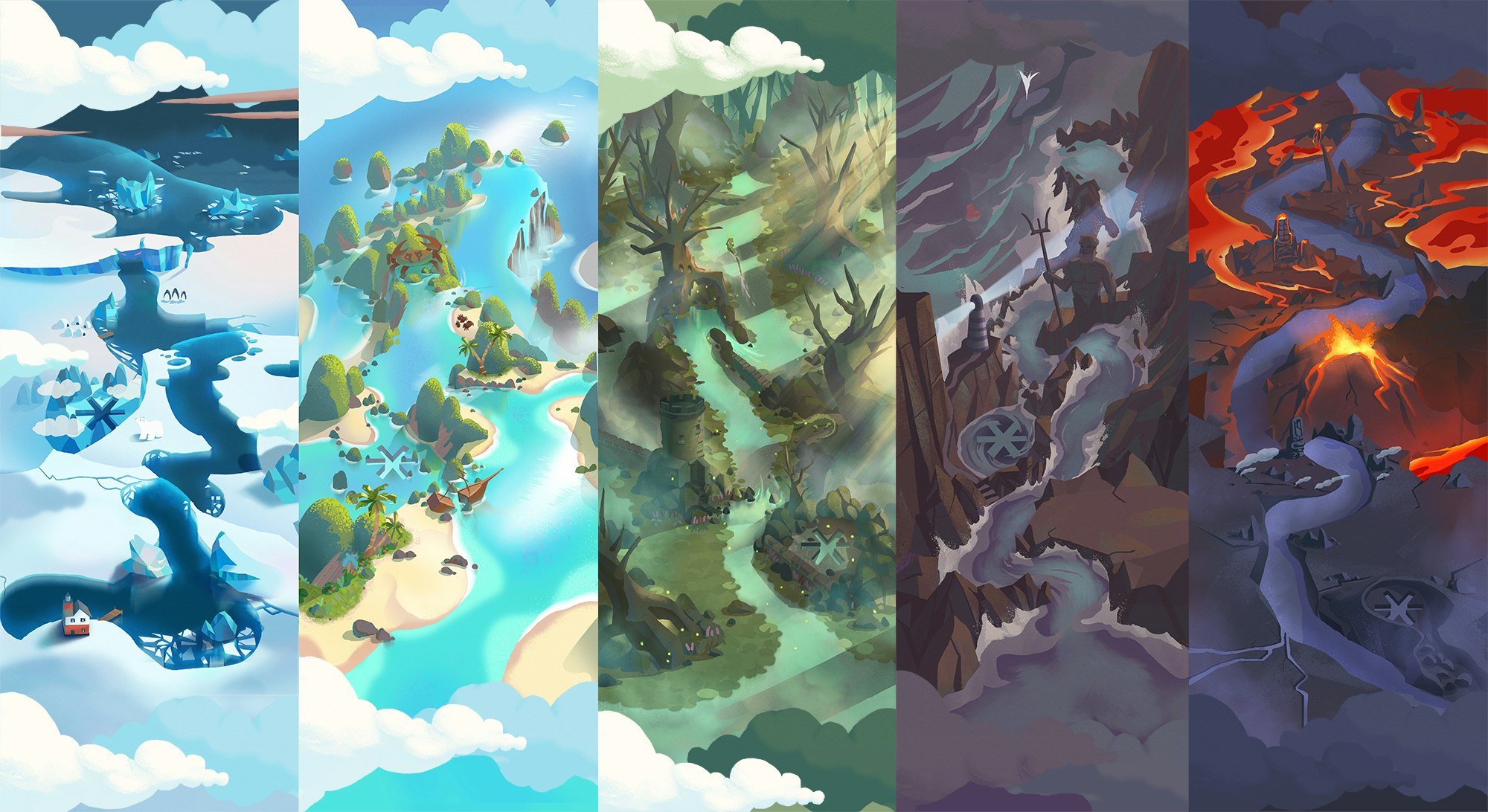 Did you know.... one of the first symptoms of dementia is the loss of navigational skills? But right now, we (the scientists that is, not Feed Me Light) don't know what 'normal' is for when someone is getting lost due to dementia or natural ageing. Play a bit of Sea Hero for us though, and all your navigational data is tracked and stored which contributes to creating a huge pile of data to help the scientists find 'normal'.
Not bad for a bit of free entertainment on your daily commute right?
Feed Me Light worked with Glitchers in creating the look and feel of different environments within the game. Once this was completed we adapted these environments to help create the overall 'map' of the game. We also worked with Saatchi in creating a print campaign that is to be used in Europe to help advertise the game. You can check out the develop work and concepts we did under the 'WORK' section in further detail.
And once you've done that, go here to learn more about the Sea Hero Quest.
Then complete the following:
1. Download it.
Watch you total contribution to science research climb on the journal log. 2 minutes equals 5 hours of science research. How long's your commute to work?
2. Have fun.
4.8* worth of fun. Total rave reviews in the app store from current playing heroes.
3. Be a Hero.
Cape and undies-outside-of-your-clothes optional. Your call.