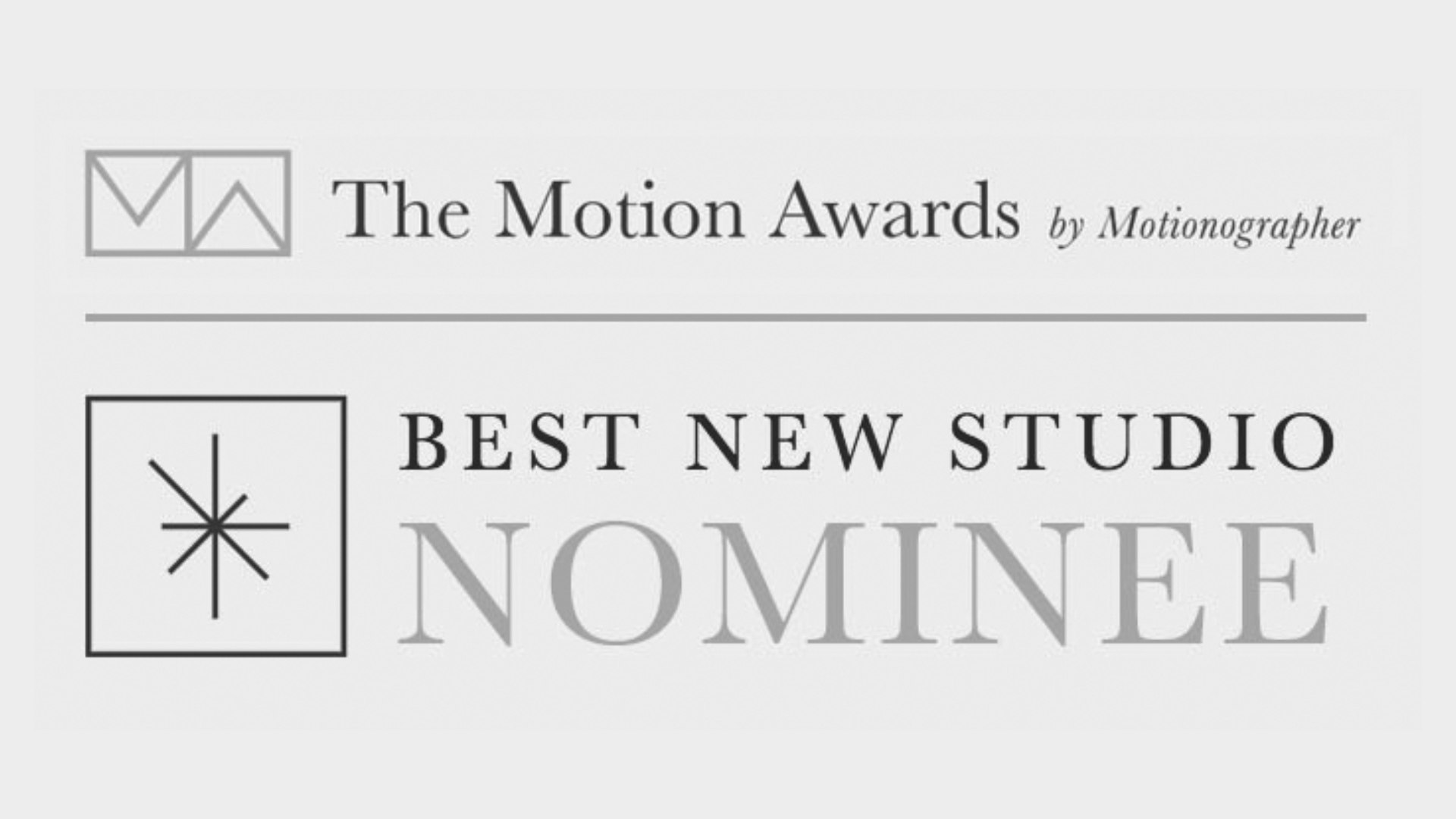 Best New Studio. Say what?
Check out our instagram video, it's captured a weird and unusual moment in our studio. It's an event so rare and precious we should give it an artwork like title.
'Outwardly Expressed Excitement'
Medium: An actual occurrence
Artist: FML Team
This is what happens when you oh-so-randomly find out that you've been nominated for Best New Studio in the Motiongrapher 2017 Motion Awards. It was also convenient that we happened to be doing a shoot in the studio so had on hand some tools to capture the moment.



Nominated amongst some amazing talent we're stoked and excited that people even know that we exist. But after many recent late nights, it was a well timed unexpected piece of news that stokes the flames of motivation.

Regardless of what the results will be a huge congratulations and thank you to every single FML team member, every freelancer that has ever worked on a project and every client who has given the opportunity to flex our creative skills and produce the pieces we have.
Seriously though, like what?! FML for Best New Studio.
F**k My Life indeed.