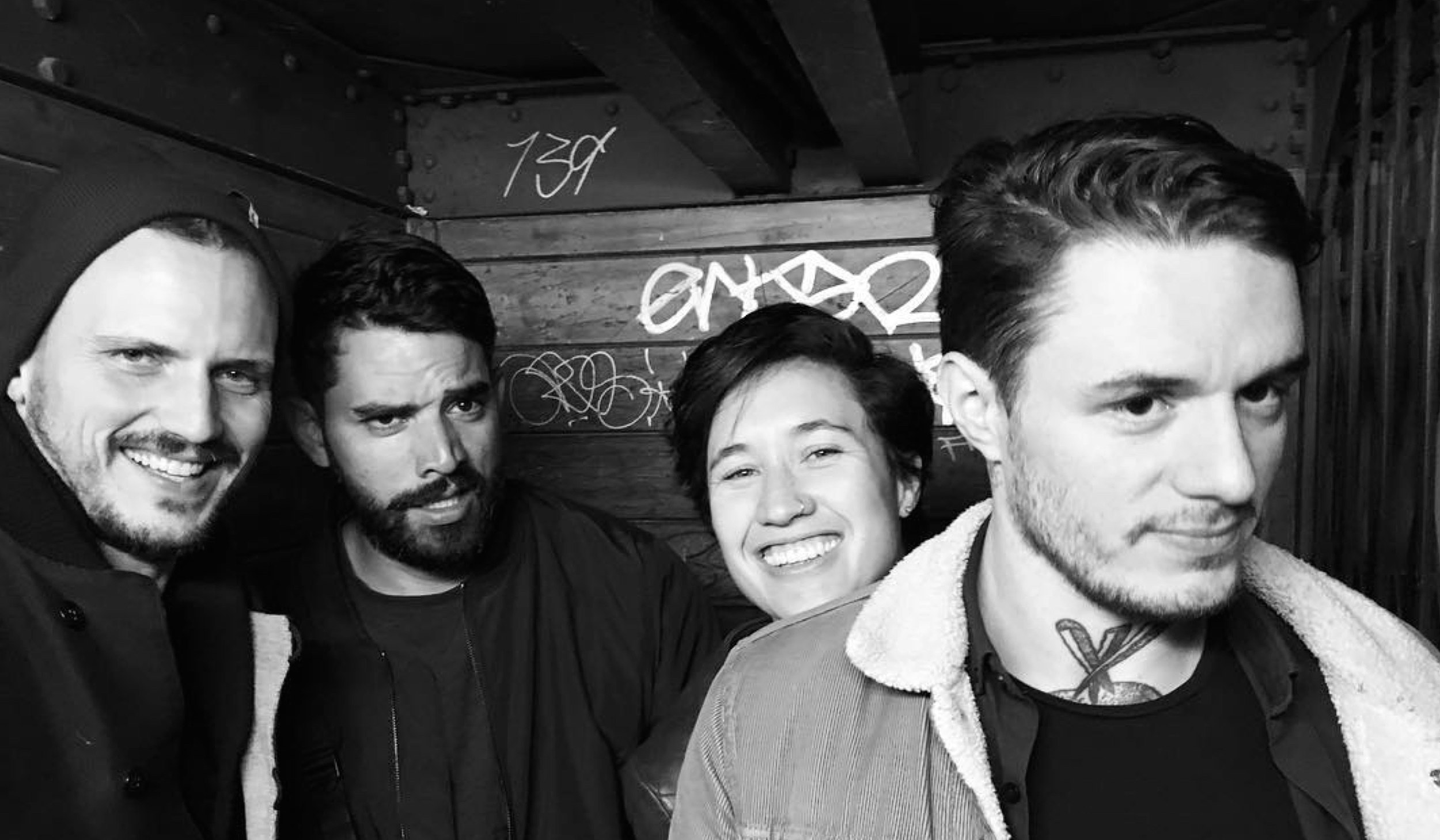 Bring on the Terrible Twos
Birthdays are a bit of a thing for the Feed Me Light crew, no one ever wants to celebrate them, but we will have cake and a sing-song reminder of your advancing years if it's the last thing we do. I'm old, you're old, everybody's old, let's just come to terms with it and will someone please just order the damn carrot cake.
One birthday we don't mind celebrating is that of the studio itself! It has been a two year whirlwind for the Feed Me Light crew, and as we share our birthday with the election of Donald Trump, we thought FML might be the better option for you to commemorate.
We can't give enough credit to the countless cups of coffee that have gotten us to this point, but more importantly we can't thank the people and opportunities that have helped us reach this checkpoint either.
The blessing of the Feed Me Light experience is in how lucky we've been with the people that have come through our doors. 'Be a Good Sorts' isn't just a studio motto, it describes our company culture down to its core. The atmosphere we have with our staff, freelancers and clients has been one of a kind, despite all the madness and craziness.
And especially despite all the Belgians.
To celebrate this milestone occasion, we've asked some of our resident Feed Me Lighters for their heartfelt confessions about their time with the studio, grab a tissue and check them out!
"I don't have time to type anything."

- Denis Bodart

"My favourite freelancer is definitely Alfie. And Sammy is definitely our best permanent team member. The rest of the team are pretty good. Above average I guess."

- Kiri Haggart (Executive Producer)

"I learned a lot at Feed Me Light, from directing to dog handling."

- Denis Bouyer (Director)

Working at FML feels like working at home. It's always a relaxed atmosphere, there's great coffee and they let me work in my underwear. Definitely recommend.

- Marc Bouyer (Director)

Feed Me Light, we don't really know what it means but maybe it's just the light at the end of the tunnel that we keep on following hoping for a better future.

-Olivier Pirard (Supervisor)
---
The Making of "A Husky Story"
As a special momento of our two year birthday, we've compiled a little Making Of for "A Husky Story", the short commercial animation we prepared for Kiehl's. This was the first major project for the Feed Me Light team, commencing in Autumn 2015, not long after the studio was born.
It was definitely the project that made the studio feel like it was on to something special, and we've been lucky to have that seen by others, in nominations at recent festivals and even winning the OnBrand Award for 2017 for "A Husky Story". Little Jim still remains one of our favourite characters to come out of the Feed Me Light studio, so we couldn't think of a better way to celebrate our birthday than looking back and remembering the journey that brought him to life.
Enjoy!