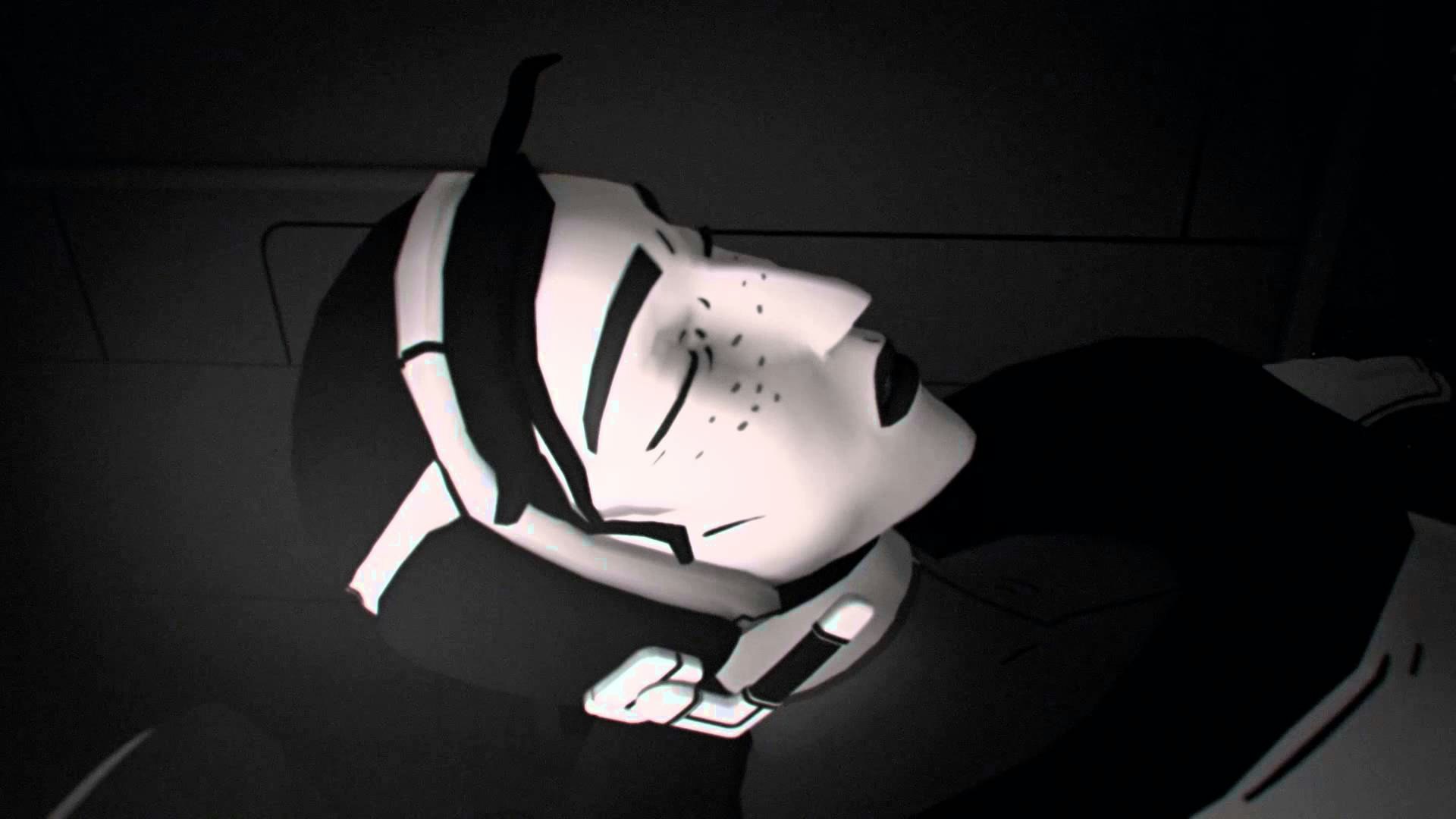 BRVTVS Feature: The Last Goodbye
Submerged in a space age world of greyscale, BRVTVS once again take us on an emotive journey. This time one of universal exploration, into the abyss.
Turbulent and rocky terrain, symbols of an internal state. A beautifully assembled narrative delves into the viewers spirit. We love this piece.