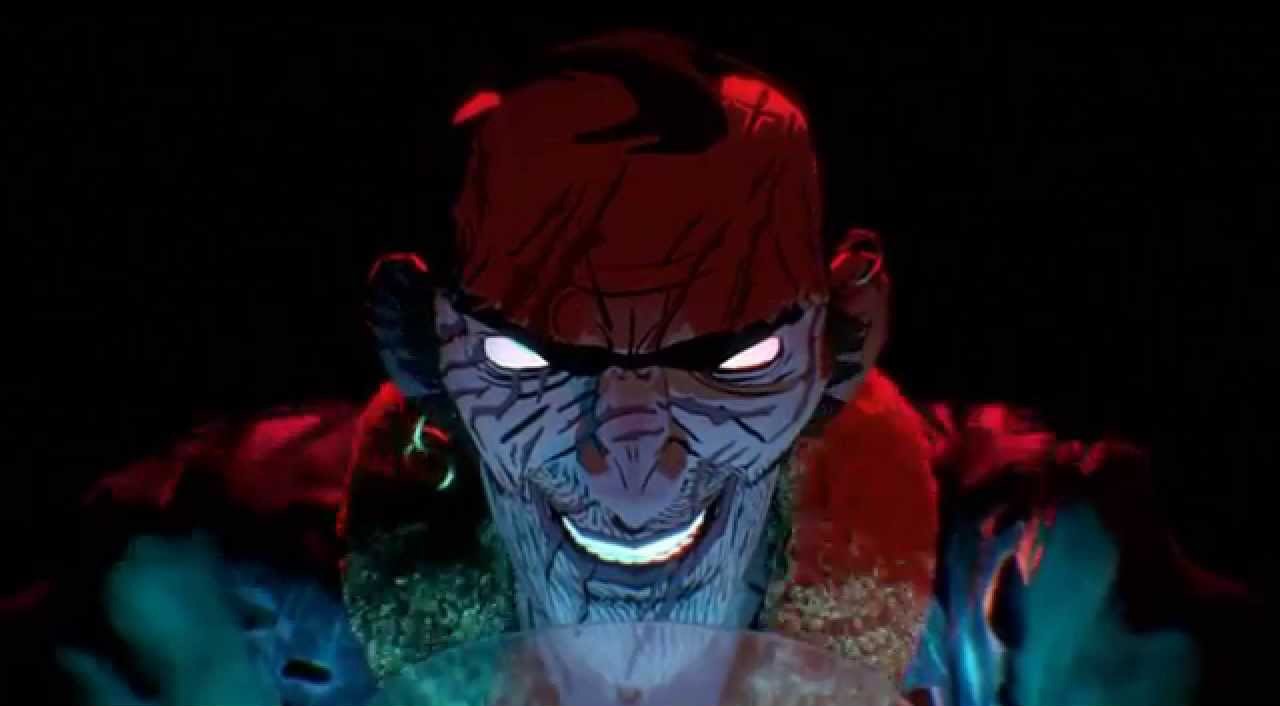 BRVTVS Feature: Horde
Aurelien Duhayon, Sebastien Iglesias and Thibaud Clergue met in University. While in the deep end of their final year films, they realised something special was happening. A unity in taste and a respect for the craft was drawing them together. It was here, under the glow of their work stations and the countless late nights they began to plan for a future together as a collective.
They had a vision, taking their aesthetics to the shadows. Weaving a narrative through a gritty world of retro noir. Motorcycles, demonic zombies and a classic soundtrack, Horde was released to cult acclaim in 2014, BRVTVS was born.








HORDE - Making Of

See how Hordes mysterious and compelling aesthetics were achieved with this insight into lighting, tone, texture and animation.