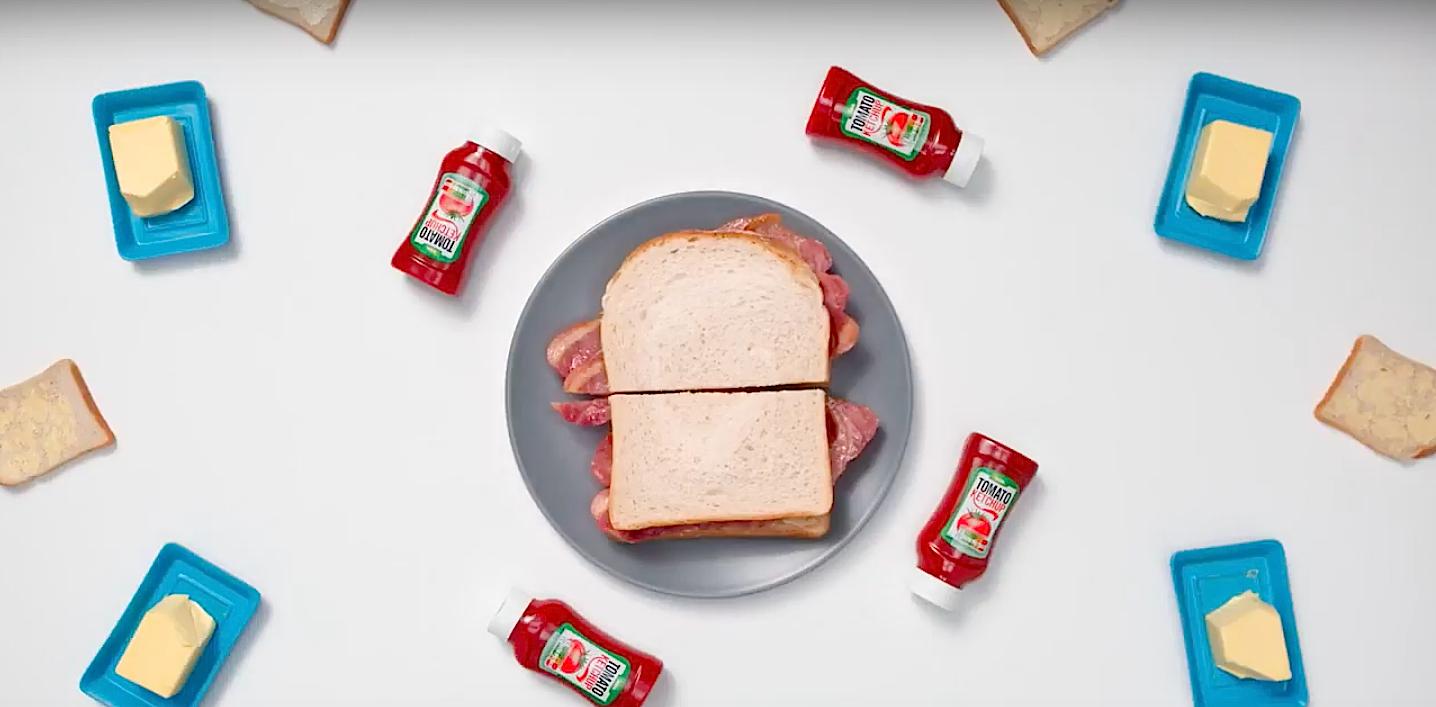 Feed Me Light Directs Latest ASDA TV Ads
Known for production work and direction on projects such as the TV Idents for ITV's Big Star's Little Star, the Feed Me Light co-directing team of Denis Bodart and Anthony Bristol were commissioned by Saatchi & Saatchi to direct a series of six ten-second stop motion TV Spots for ASDA.
First aired at the beginning of March, and appearing on the homepage of ASDA's website, the adverts feature a range of ASDA's products as part of a campaign dubbed It's A BIG Deal. The campaign aiming to draw attention to the quality and value offered by Britain's third largest supermarket chain.
The project challenged the Feed Me Light team to draw upon its expertise in both CGI and Stop Motion Animation direction, to realise the main goal of injecting life into what are ordinarily inanimate objects.
To achieve this, the concept of a kaleidoscope was introduced, which provided the production team with a clear and consistent structure, and allowed them a broad range of movement options for each product within the kaleidoscope framework.
Anthony Bristol, Co-Director at Feed Me Light said "This project presented exciting opportunities for the team to utilise stop motion animation to bring inanimate objects to life and dance around the screen! It was technically challenging to direct, but overall a very satisfying assignment to be involved with."
Feed Me Light hopes that the success of the first series of adverts will lead to further opportunities to work with ASDA and Saatchi & Saatchi.
For more information, please contact Kiri Haggart, Executive Producer at Feed Me Light.