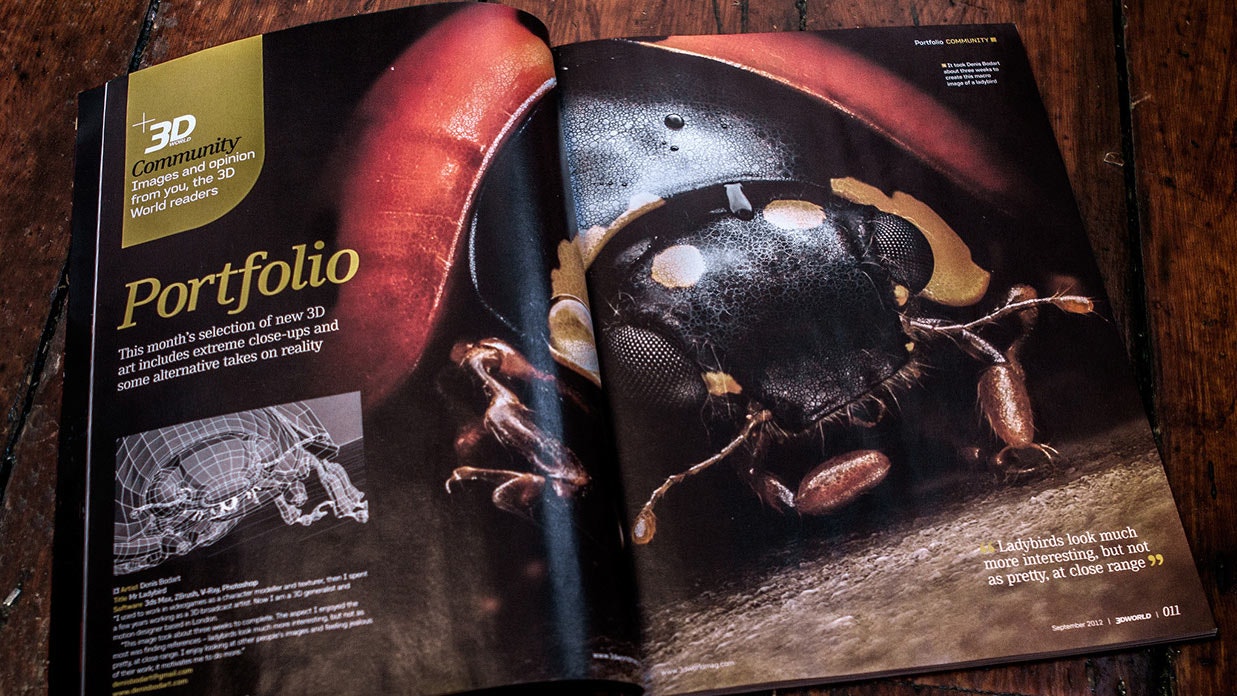 Spotlight: Feed Me Light presenting at 3DsLondon
Move over Jim you little quinoa husk! Cute he may be, Feed Me Light has someone else stealing the spotlight this April. Founder Denis Bodart, was recently invited to present at the April meeting of the 3DS Max London Group alongside the likes of Taylor James and Rewind.
@3dslondon is a group of professionals from London's advertising, architectural and animation industries who meet once a month to discuss ideas, methods and projects using 3DS Max.
And of course, all with the opportunity to have a drink or two.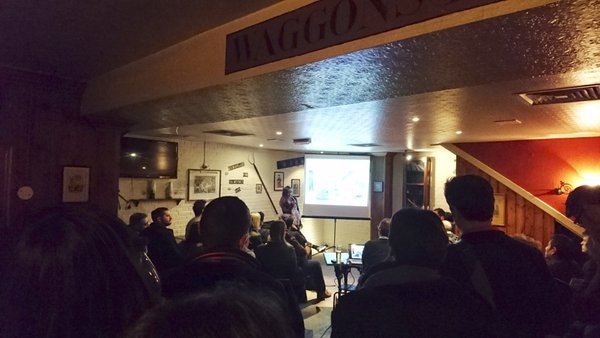 Denis first attended a @3dslondon meeting about four years ago when he started as a freelancer 3D generalist in London and was looking for work. Possibly there for the beer(s) it seemed like an ideal way to network and do a bit of self-advertising. And it worked.
Fast forward a few years, he was invited by the organisers to present his freelance work and talk through the processes he went through to produce some of his work. Once @3dslondon realised he had opened a studio, the presentation was then extended to become an opportunity to introduce Feed Me Light.
Supported by our ace tech lead Olivier Pirard, they talked through our latest key projects to an audience of mainly freelancers and other professionals. Post presentation, it was a great opportunity to catch up with the ace people from the Taylor James team having worked there in the past as a freelancer.
A couple of questions and a few good yarns, it was a fun catch up with other creative folk. If interested check out Denis' portfolio here from his previous life as a freelancer.