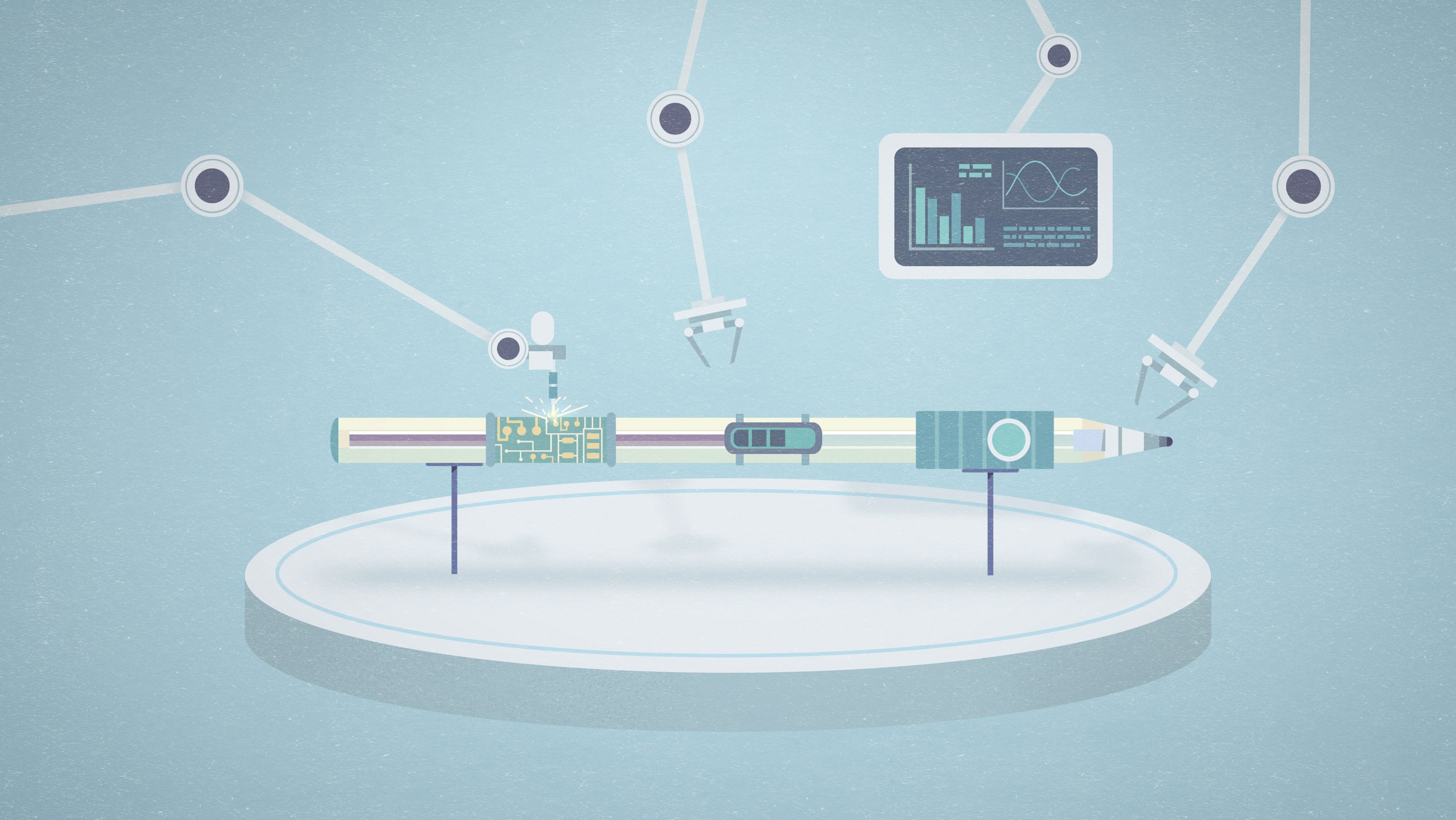 Feed Me Light are in their Shoreditch studio
---
With good humour and excitement, plus a heavy undertone of crazy busyness, Feed Me Light Animation & Production Studio is stoked to have moved into a studio off Brick Lane in Shoreditch, East London.
Specialising in animation - ideally injected with some light-hearted fun - Feed Me Light produces a range of creative solutions for their clients. From logo design, illustrations, storyboarding, 3D animation, 3D car working, filming, VR, print and post production. Pretty impressive range of capabilities, but our creative team have a pretty epic range of skills.
Not wanting to take ourselves too seriously, Feed Me Light are here to create cool shizzle that is fun and stands out just as much for being different, as for being high quality. Our work speaks for itself.
Feed Me Light took the leap from a one-man band, to a team after combining forces with STEAK Animation in October. With this came success in winning some super exciting projects and quick multiplication of bodies to house during daylight hours. Cue studio requirement.
So come visit us at our new space: 17 Heneage St, E1 5LN, London.
We've got a fancy coffee machine, and a couple of folks who make a pretty mean flat white (minus the artistic fern or heart). If later in the day or week, there's always a couple of brewskies in the frigo.
Note to reader: It is a judgement free zone should that beer be your tipple of choice earlier in the day or week. No judgement. At. All.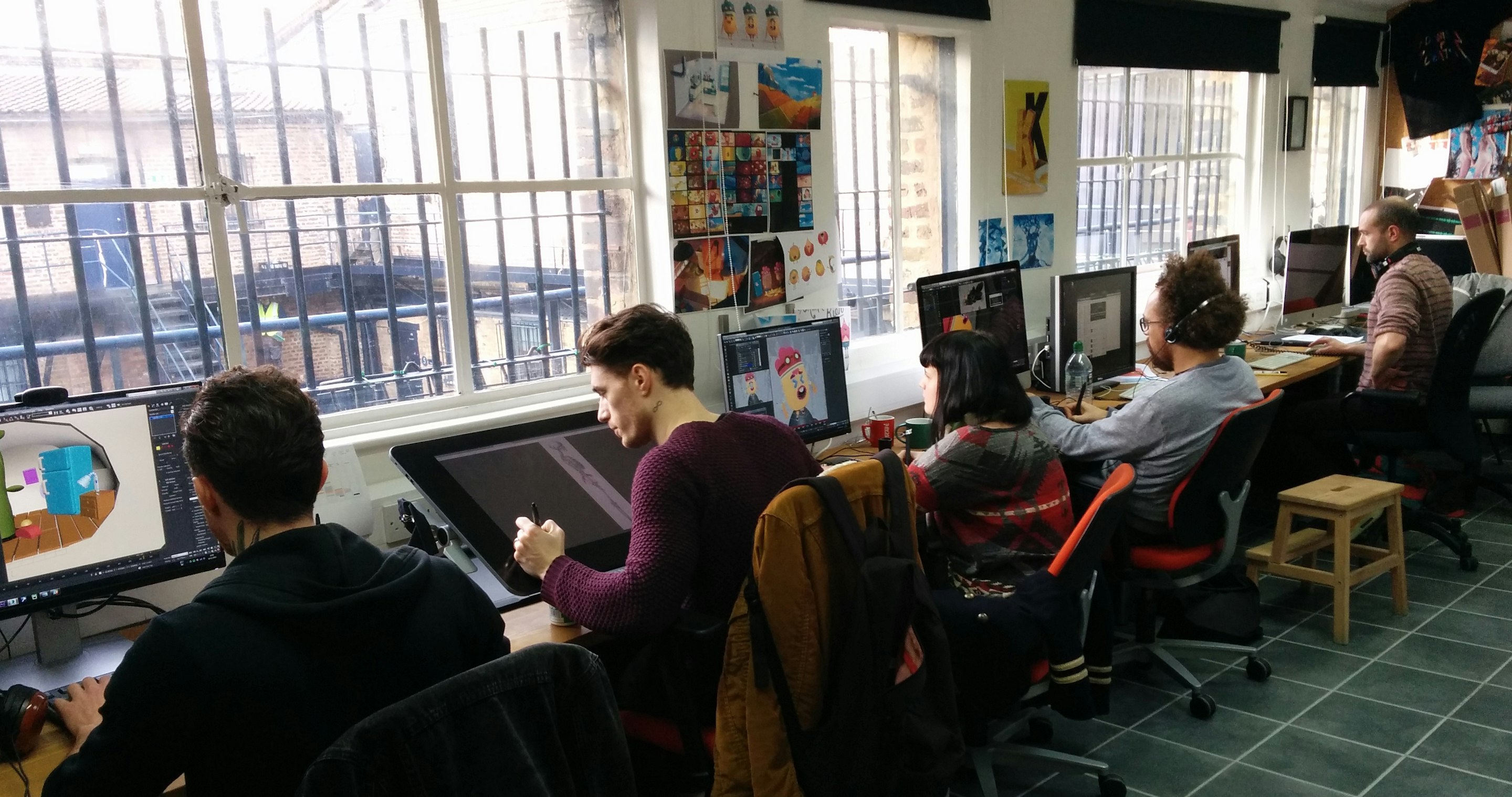 Pulling together talented and like-minded people under one roof is getting the creative juices flowing. Although it's early stages it looks like we will have some amazing animation work to share in early 2016. So watch this space.