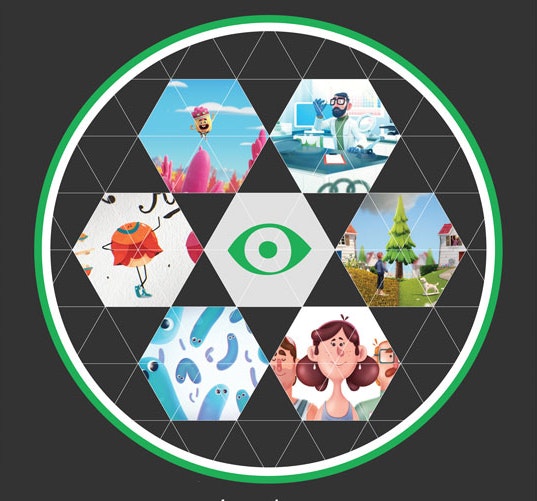 FML Exposed
Our social awkwardness makes us mysterious right?
Time to watch us sweat under lights and shatter any illusions of coolness and street cred.
We've been invited to present at the next See No Evil event next Tuesday 06 June 2017, at Café 1001 in Shoreditch.
Our plan is to talk about some of our key projects we've done and answer questions. But we may just resort to Sammy winning the crowd over with wit, charm and an impressive moustache.
We also plan to give a bit of an overview of what has got us to where we are today (so a few shout outs to cool people), what continues to make us tick (aside from coffee) and how we are going to change the world. (Ahem, maybe)
We don't love talking about ourselves, nor speaking in public but we do like that we've been asked to shed some light on who we are and what we do. So if you're free, do register and come along. It's a really cool event although we've only ever been in the crowd and not subjected to questionable presenters. Note, we never heckled.
No heckling.
Please.