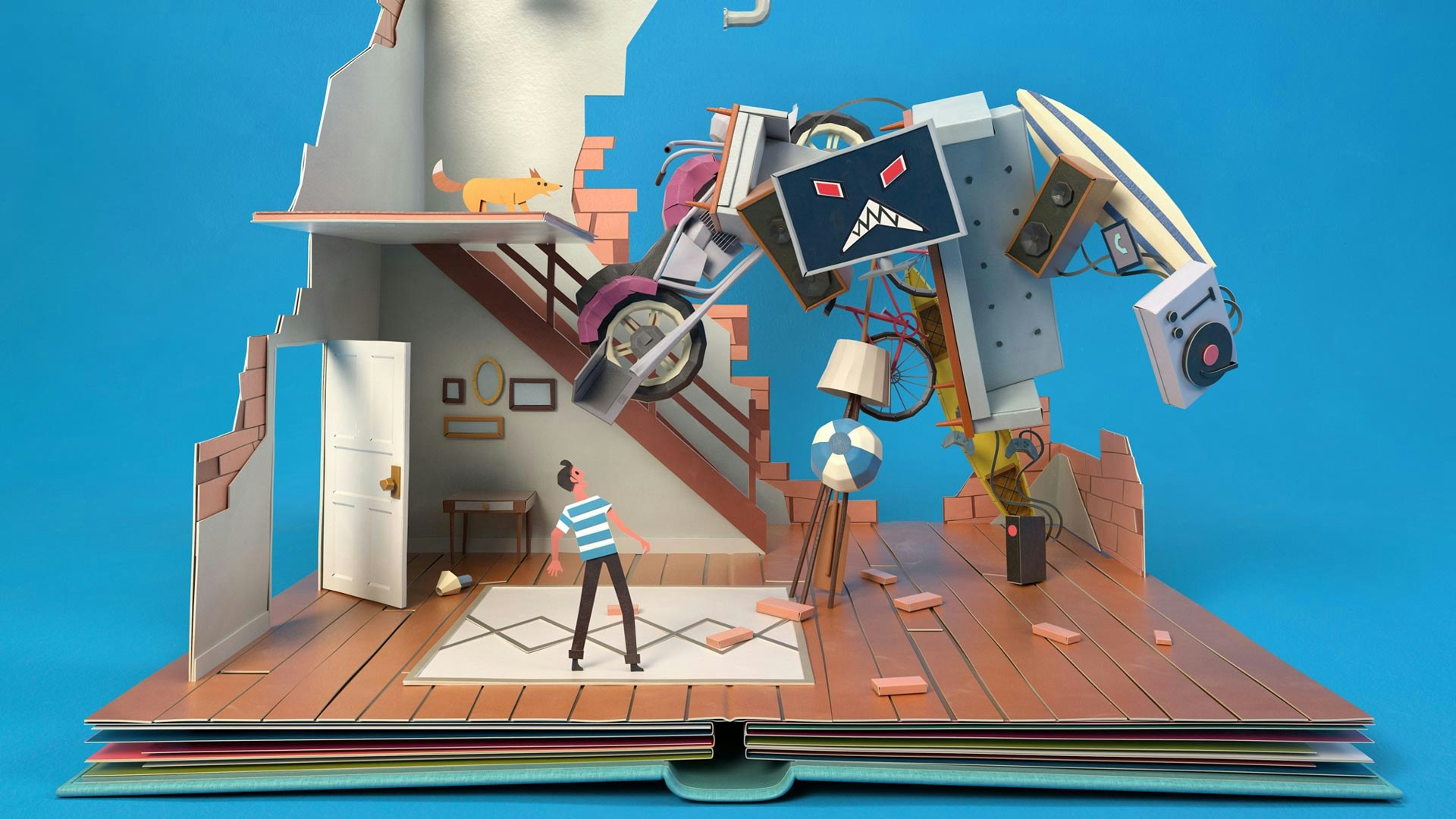 How to make awesome Paper Cut Out Pop Up book images – Ask us!
Paper Cut Out images are definitely trending at the moment, and why not – they look awesome. Our En Zud friends (kiwi folk) at TBWA/WHYBIN got in contact with us recently and shared a cool brief based on paper cut out books. So we've spent the last 4 weeks or so creating some super detailed posters that will be used in-branch by a NZ bank.
The project was to support a personal loan campaign being run by ANZ Bank, and focuses on the unexpected costs that 'pop up' throughout life. Focusing on key life moments, we created images that told a story around that moment. Whether that moment is moving house, getting married or your favorite car breaking down. Or that sudden moment of realization where all of your costs suddenly combine into something scary.
We have finished the first two images and we're stoked with the final results. They look fun, and the level of detail shown really draws the audience in. Anyone standing in line to speak to the bank teller in New Zealand will no longer be staring themselves into a bored state of existence. They'll be admiring the detailed handy-work of our Feed Me Light team.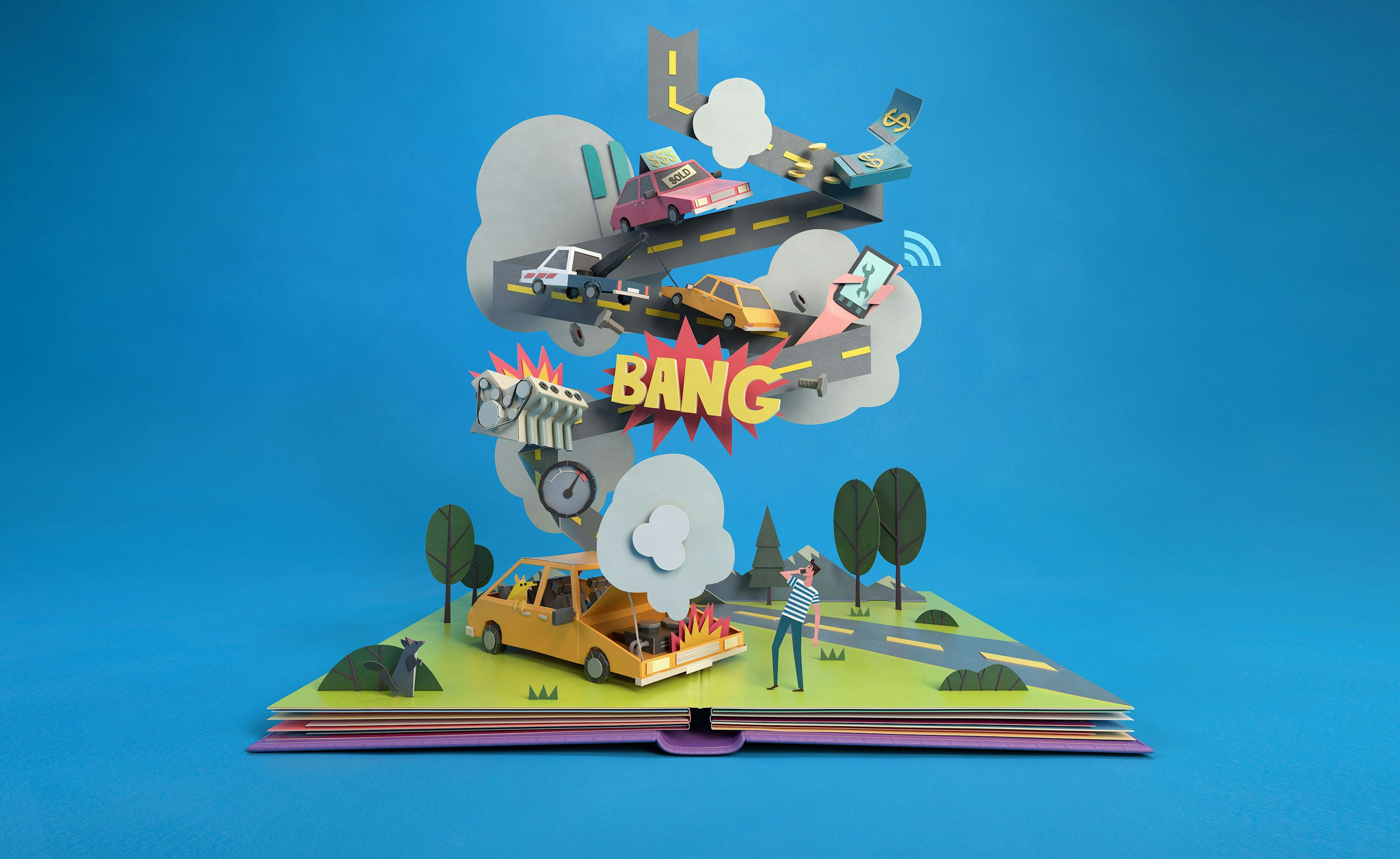 We will be breaking down the process and creating a video to highlight the intricacies of the images in the coming week, and posting a case study of sorts HERE on the website. It will help explain how we produced the images, and allow you to understand the full process we went through.
Check it out and let us know if there is any part of the process you would like to know more about. Or if you've seen the posters at your local ANZ branch, let us know what you think.