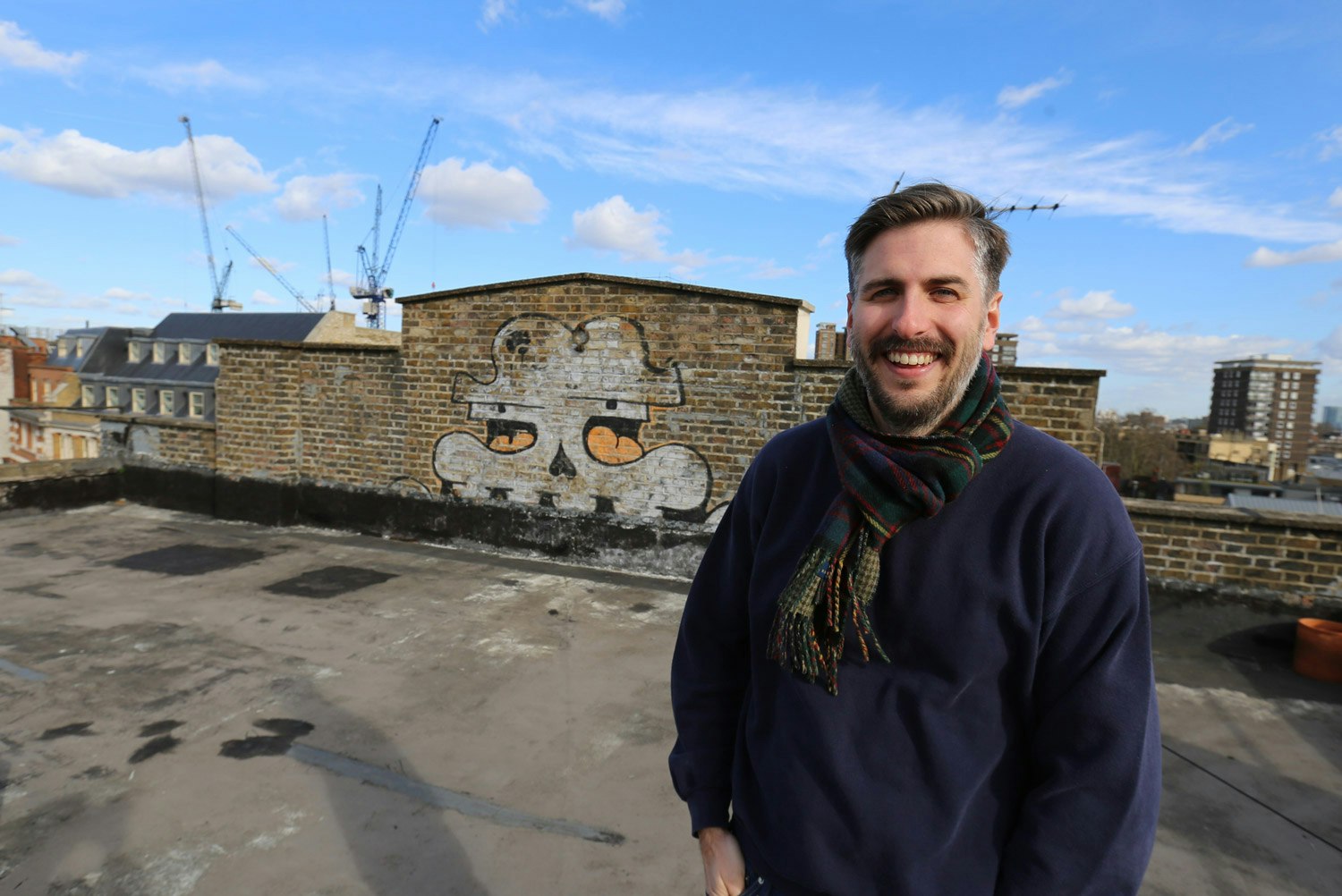 Introducing: Ryan Goodwin-Smith
Feed Me Light has seen many changes in its evolution in 2018. We've welcomed on board Ryan Goodwin-Smith, he's been an integral part of Passion Pictures, Blinkink and Friends Electric with over a decade of production under his belt and some incredible work in his wake.

Now he's standing strong at Feed Me Light. we're blessed to have him. He's good chats too. Actually, he's great chats.
Earlier this year, Ryan wrote and co-produced the short film "Dear Habib", the real story of an unaccompanied minor in the United Kingdom. It focuses on his experience, as a young man transitioning into adulthood, dealing with the loss of home and family, further complicated by the threat of deportation. Produced here at Feed Me Light, the film is directed by Majid Adin (Elton John's Rocketman) and Team Tumult.