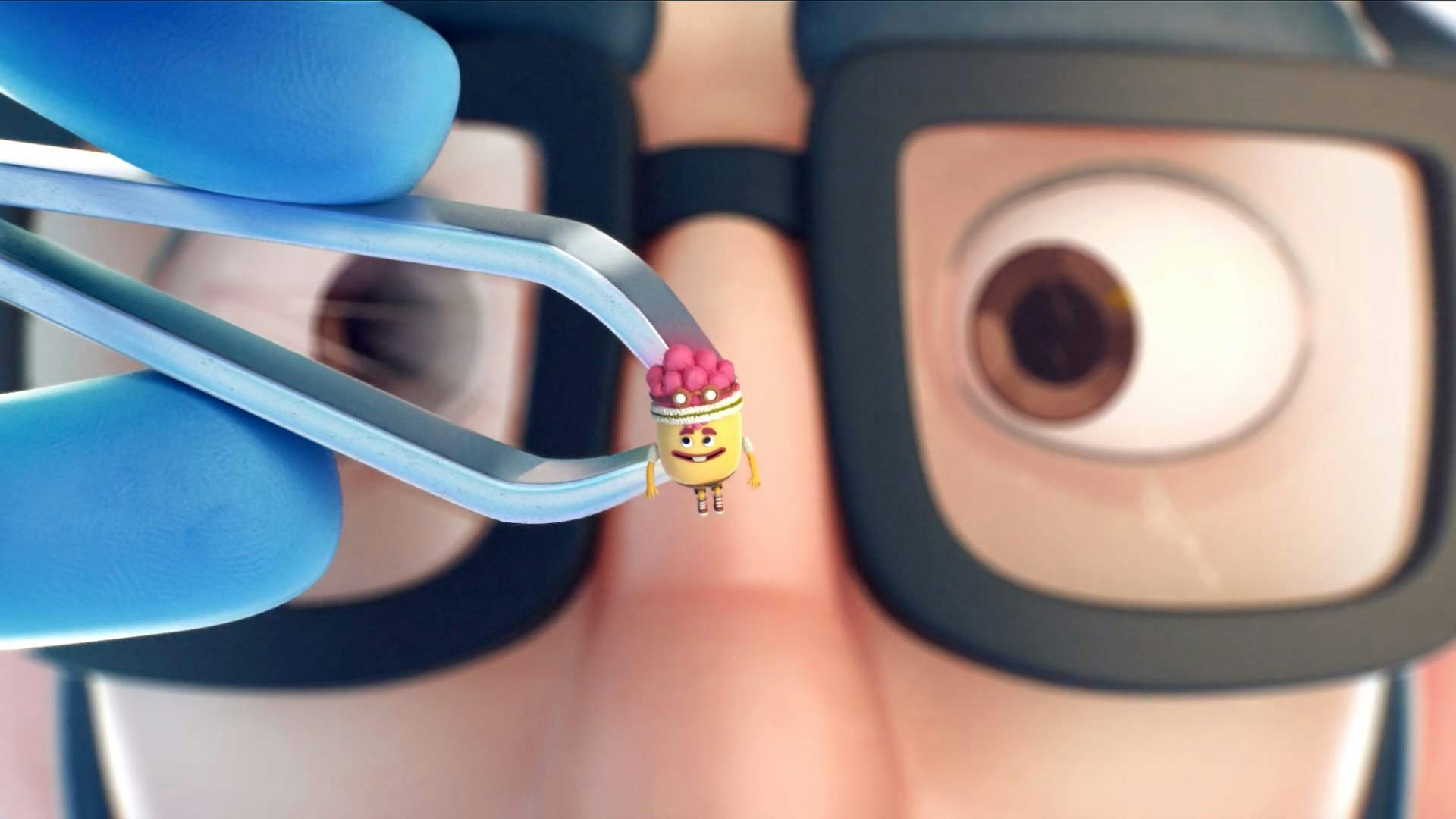 Meet Jim – Our wee star at Feed Me Light Animation
Feed Me Light is super excited to finally be able to share our latest animation video that we produced for Kiehls. Released on YouTube, our husky wee main character Jim the quinoa husk, takes us through this journey from quinoa farm to Kiehls Night Peel Mask where he's just doing his thang'. Directed by the Bouyer brothers, this 2 minute animated video firmly takes a position of pride at Feed Me Light.
Being one of the first big animation projects for Feed Me Light, it was an exciting project to rip into. And it has been an opportunity to showcase our creative direction for the studio. Working with a US based agency, a script was provided to our team and we ran with it from there.
Have a look at the case study we have done here under Our Work to read in more detail the process.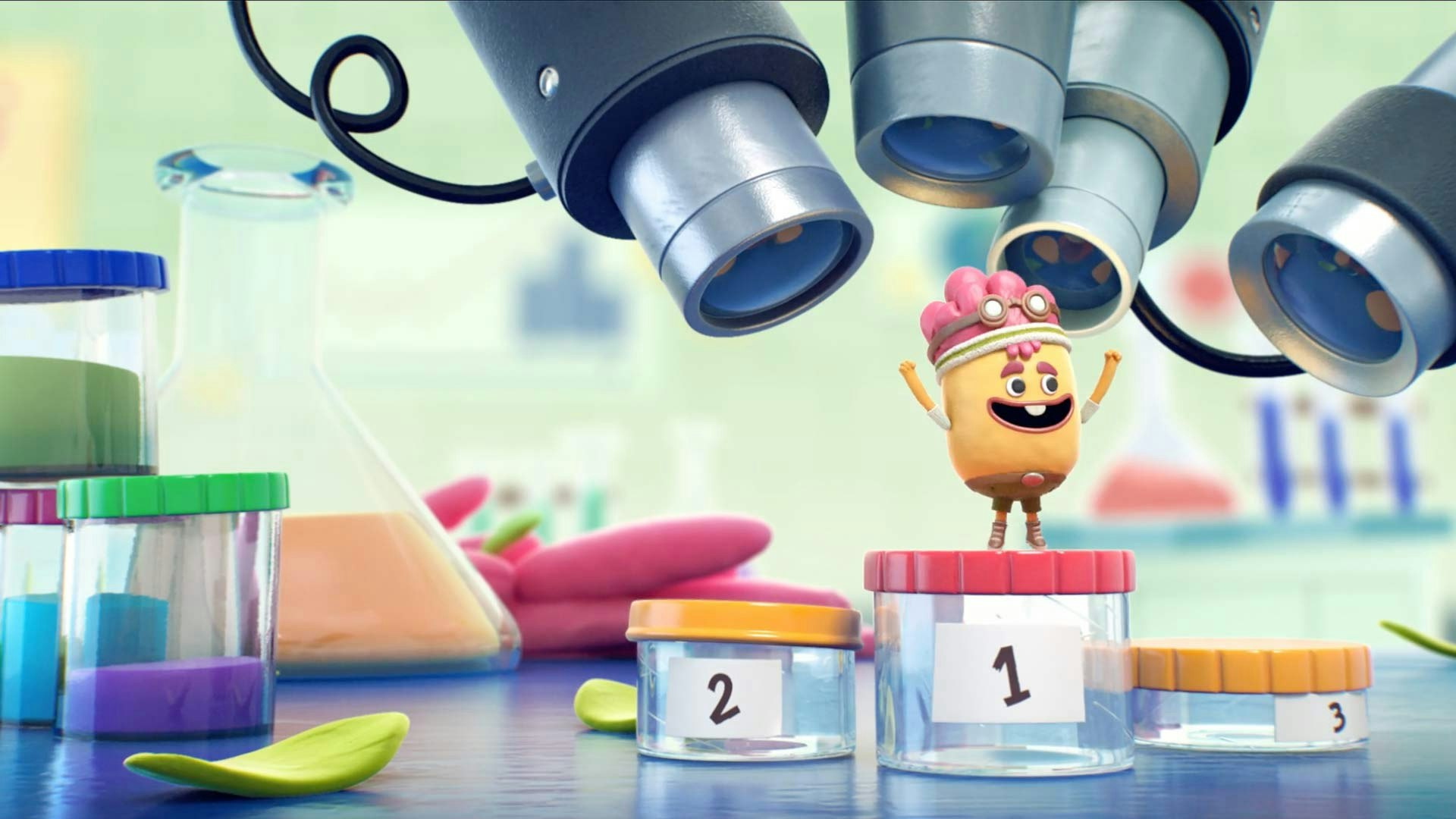 And Jim is a little star. His 'go-get-em' personality, his bounce out of bed and drive to prove himself and work hard - we could all learn a bit from Jim. We like to think that he's a cuter and more adorable version of us at Feed Me Light. Well... way cuter. And way more adorable. (But we try!)
Watch our for Jim. And watch out for Feed Me Light.
Watch The Husky Story here.