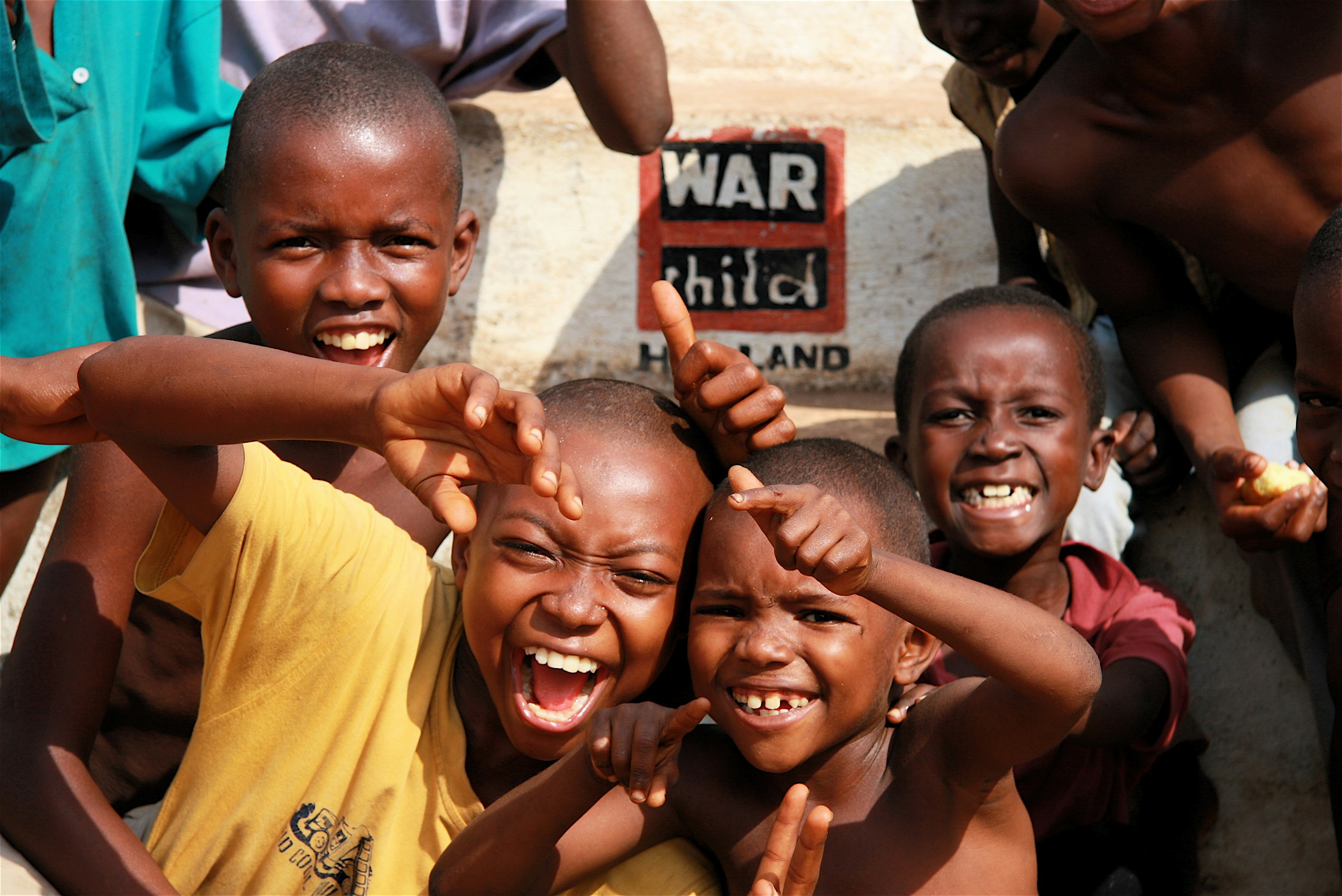 The Good Sorts Club: Charity Donation 2018
Part of working with Feed Me Light means your automatic induction to The Good Sorts Club. Our company mantra of "being all round good sorts" is the leading ideal in how we have built and sustained our company culture. We are first and foremost a group of friends who love working together in creating fun and engaging outputs, and we've been incredibly lucky that every person who has joined us since has reflected this ideal.

We believe in a healthy charitable culture of giving as much as we receive. By creating good, we use our talents to work with organisations such as The Amelia Project and Alive and Kicking in creating visual outputs that shine a light on their cause. By doing good, we strive to set an example and donate our time to sharing our experiences and skills as part of outreach programmes such as Inspire! And by giving good, we make sure we give back to the global community and have driven a CSR programme since our inception in 2015, that will grow as we grow.
"There's something inherently good about giving without reason, and it makes us feel like we are part of a wider community of people."

– Denis Bodart
Founder // Creative Director


This year we invited all of the staff and freelancers who had graced our doors in 2018 to have a look at the three charity organisations shortlisted by The Good Sorts Club for this year's CSR donation. We asked them to look at the wonderful work they do and to cast their votes for who they wanted to donate their figurative share of our donation to.