Feed Me Light delivers a range of services and takes a holistic approach to finding creative solutions that are bespoke to our clients, we can provide support from strategic consultancy through to execution of marketing content. We find creative solutions for our clients that span from creative briefs through to storyboarding, illustrations, 2D & 3D animation, filming, post production, print, video games and VR.
The distinct creative style of the founding creative team is known for it's light hearted view, humour and fun. Fuelled by quality and high attention to detail the work we produce speaks for itself. And coffee – definitely fuelled by a lot of coffee.
As a company we strive to be straight up, honest and all round good sorts. This is our mantra for all management and communication, with both clients and employees. We know this will create partnerships that allow for collaboration, joint vision and shared success.
Being the good sorts that we are, we make sure we give back to the global community and drive a CSR programme – that will grow as we grow. For every job Feed Me Light wins, we give a percentage to our chosen charity of the year that we are sponsoring. Putting positive vibes out there, and those positive vibes will be coming back in.
Our studio is just off Hoxton Square, so let us know if you want to drop by and say Hi! One of our ace coffees will be waiting, and some good ol' fashioned banter.

For all new business opportunities, contact us at info@feedmelight.com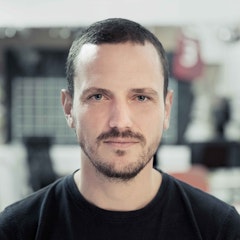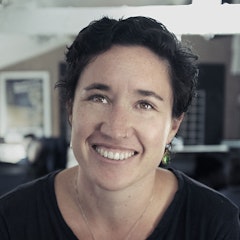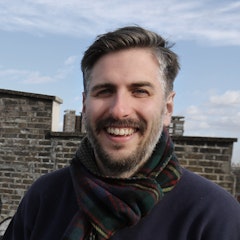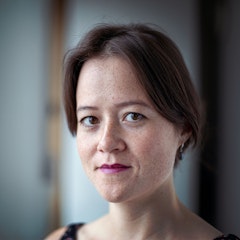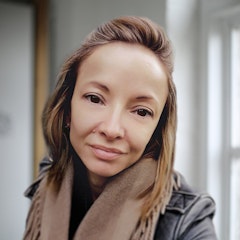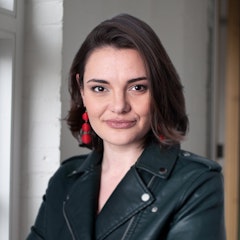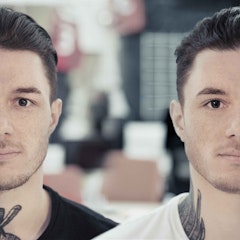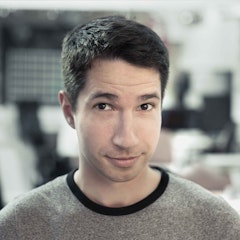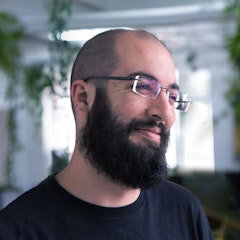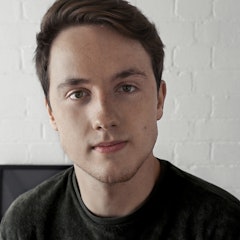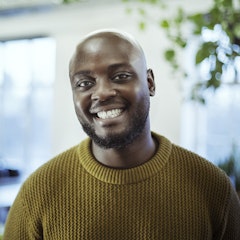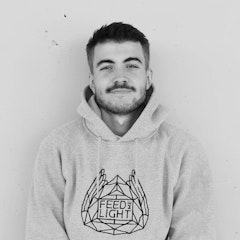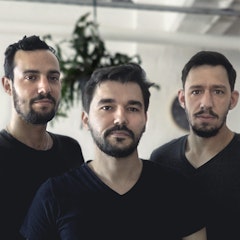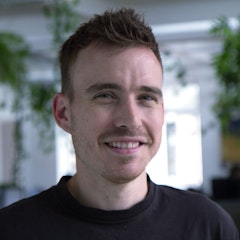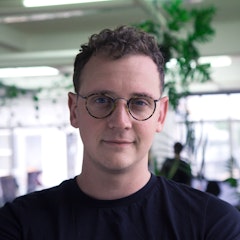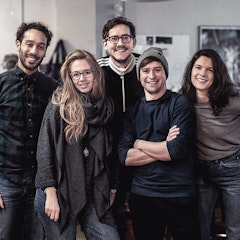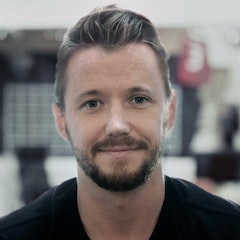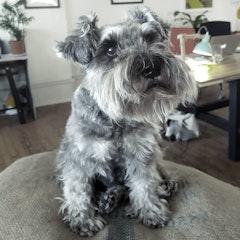 We're always open to adding a few more Good Sorts to the FML Family, so apply below to be added to our freelancer roster for any future projects that we might be able to take you on board!